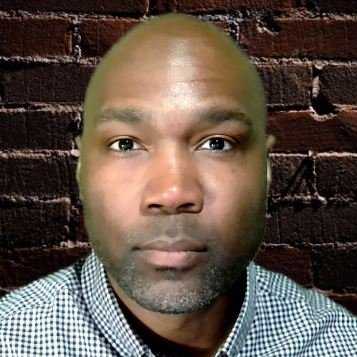 Rethinking the Dollar
RTD Community Sponsors
BullionMax is helping the community #GetYourWeightUp with a 5-ounce silver starter kit & 4Patriots is helping people #GetYourCaloriesUp with the 3-month survival emergency food kit.
The Hangout: Elon Musk Is Toxic For Free Speech, Media Lies & Collectivism
The e-Rupee Test Pilot Reveals How The Digital Dollar "Might" Work
The Spark That Ignites The Gold Market w/ Bryan Slusarchuk
Mandatory Director IDs, Crackdown On Elon/Twitter Soon, New Gold For Oil System | TPTS
Psyop or Real Deal: CCP Zero-Policy Backfiring As People Take To The Streets
Support the RTD Channel!
You can support the channel by making a one-time donation or becoming a monthly subscriber on Patreon or RTD Locals. Because YouTube is getting stricter about censorship and it's hard to keep up with its algorithms, the livestreams will move to RTD Locals. It costs money to use RTD Locals because it is a private server. You can join the community by paying as little as $0.33 a day to become a subscriber. You can share articles and videos without worrying about mainstream censorship.
RTD Educational Resources
Download FREE eBooks and watch informative interviews on the demise of the dollar.
RTD Merchandise
Make a purchase at the RTD shop to help the channel.
Rise & Grind For The King - Represent the King of Kings
Custom-made, hand-poured silver rounds to help you #GetYourWeightUp. The RTD collection rounds are .999 silver. (Limited Edition Rounds)