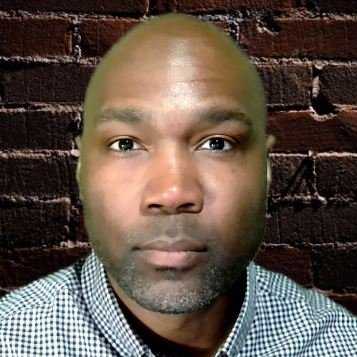 Rethinking the Dollar
Special offer for a limited time!
BullionMax is giving RTD viewers a discount on a 5-ounce silver starter kit for the month of July. Visit the link to find out more information.
Support the RTD Channel!
You can support the channel by making a one-time donation or becoming a monthly subscriber on Patreon or RTD Locals. Because YouTube is getting stricter about censorship and it's hard to keep up with its algorithms, the livestreams will move to RTD Locals. It costs money to use RTD Locals because it is a private server. You can join the community by paying as little as $0.33 a day to become a subscriber. You can share articles and videos without worrying about mainstream censorship.
RTD Educational Resources
Download FREE eBooks and watch informative interviews on the demise of the dollar.
Will There Be Door to Door Agents? Yellen Eyes $80B Boost To 'Transform' The IRS | RTD Live Talk
Russia Proposes A New International Standard | RTD LIVE TALK
'Something Worse' Than A Recession Is Coming | RTD Live Talk
Dollars Relevance Waning As China, Russia & Saudi Alliance Ratchet Up | The M&M Show
The Last Financial System Is In Your Body (Internet of Bodies)
RTD Merchandise
Make a purchase at the RTD shop to help the channel.
Rise & Grind For The King - Represent the King of Kings
Custom-made, hand-poured silver rounds to help you #GetYourWeightUp. The RTD collection rounds are .999 silver. (Limited Edition Rounds)
SHARE YOUR STORY!
If Rethinking the Dollar has been a blessing to you please share your story. In a world of negativity, it's good to get feedback on how the videos, prayers, and the community have helped. Shaer a quick video with this link.